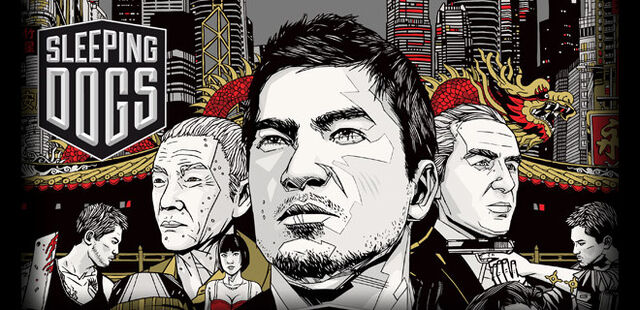 Back Story of Sleeping Dogs
Sleeping Dogs revolves around Wei Shen. Wei was born in Hong Kong, but raised in San Francisco with his mother Margaret Shen and his sister Mimi Shen. Mimi was later murdered, and it was rumored that her death was linked to the Sun On Yee Triads. After joining the San Francisco Police Department, and showing a deep understanding of Asian gangs, Wei was sent to help the Hong Kong Police Department with bringing down the Triads
Learn more about the back story:



Plot of Sleeping Dogs
Now that Wei Shen is back in Hong Kong, he must infiltrate the Triad and bring it down. Working with Thomas Pendrew, Wei must act as an undercover cop to get closer to Uncle Po, the dragon head and chairman of Sun On Yee.
Learn more about the plot:



Main Characters
There are many characters in the Sleeping Dogs universe, so here are the major players to get yourself ready.
Gameplay
The game is a third-person open-world game where players take on missions to advance the plot. It features hand-to-hand combat, shooting, vehicular combat, racing, and content in the game.
Learn more about the gameplay: